The Corim Coffee Roasting Process
Corim Industries has invested in using state-of-the-art Probat Roasters to achieve crafted coffees of all flavor characteristics. Our commercial roasters are designed to create the taste profile & roasting across the entire color- development spectrum from the lightest of roasts to the deepest, darkest roast profiles.
Corim Industries utilizes multiple size roasters to be able to accommodate both small and large signature roast batches. Flexible enough to fit any size batch, our type of roaster enables us to get repetitive and consistent roasts, batch after batch.
Our 3 Roasting Options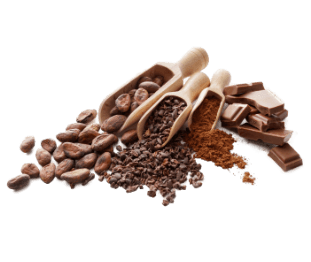 Roast-to-Order
Our Roast-to-Order option allows you to make any coffee roast imaginable. Select from our wide array of specialty, single-origin beans and flavor options or send us your green coffee beans and we'll create your dream blend.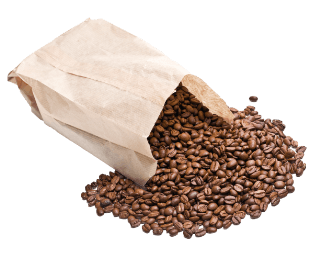 Co-packed
Send us your roasted coffee and details of your optimal brewing ratio and we will co-pack your coffee.
Toll-Roasting
Send your green coffee and the recipe for roasting, including the coffee's origin and grade details, and our roast master will exceed your expectations.
Fortify your coffee with vitamins and supplements
The Corim Research and Development Lab is onsite to blend, fortify and infuse your coffee beans after the roasting process to elevate the flavor profiles and add enriching vitamins or supplements.