You Dream It
We Create It
Coffee, Tea, Specialty Products, Sugar, and Beverage Mixes
Your Premier Manufacturer
Corim Industries is the global leader in the food industry, supplying superior products and services to OCS, commercial, private label and retail customers. Our vision has materialized through hard work, creativity and sustained excellence in every field. Our facilities have developed an impressive array of products using state-of-the-art machines and technology, creating fresh and exquisite flavors.
Corim Industries offers unmatched manufacturing and co-packing options for companies at every stage of growth. Our onsite Corim Industries Research & Development Lab elevates your products by infusing flavors and enhancements that are certain to maximize your brand.
Explore Corim
A collaboration with Corim offers a variety of benefits. Ship us your product and our team will infuse it with flavors and nutrients that will assuredly satisfy. Additionally, Corim has a wide range of top-grade coffee, tea, sugar, beverage mixes, and custom contract manufacturing items – all available in private label packaging.
Partnering with Corim Industries
Whether you are a national chain, retailer, department store, e-commerce start-up, entrepreneur or an existing specialty coffee shop, Corim Industries offers the necessary variety and flexibility that will provide growth and help drive your success.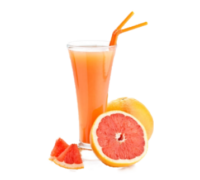 Corim R&D Lab
Customize your next mixed beverage, tea, or coffee order by working with the Corim Industries onsite Research & Development Lab. Our highly trained, skilled staff can design a one-of-a-kind product based on your nutritional data, specifications or create a unique augmented taste profile allowing your product to stand out above the rest.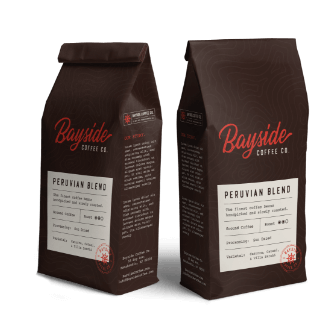 Private Label
Go beyond plain packaging and design a suite of custom packaged products. Our in-house graphic design department can brand any packaging, from single serve Corim Cups to sugar bags and soluble mix packets.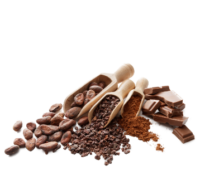 Resources
Stay up to date on new flavors and varieties for your favorite Corim product line. We have new additions each season and share updates on the industry. Read about trends in coffee roasting, agglomeration, and private label design.
Become a Corim Insider
Sign up to receive our newsletters packed with industry news, roasting tips, and new product offerings.
Delivering Private Label Solutions Since 1990
The Corim Industries Story
Since 1990, Corim Industries has been a dependable leader in the private label industry. Whether expanding business for national retail chains, or increasing sales for local cafes and startups, Corim's imprint and innovation is unrivaled.
Our 6-building campus in New Jersey delivers flexible contract manufacturing options to Co-Package and Private Label any type of our manufactured product.
Beyond coffee, we offer a range of Corim products that can be tailored and private labeled in custom designed packaging. As our partner's needs may change and vary, our professional team is equipped to handle any challenge. Furthermore, our staff's friendly demeanor and customer service provide a welcome and pleasant experience along the way.