Trustworthy, Certified Products
We are proud to offer Corim Coffee and Tea, Elzan Sugar and Creative Beverages with organic, fair trade and kosher options. Corim is committed to using the most responsible and ethical practices available – from sourcing our products through roasting and packaging.
To learn more about which Corim products have these special certifications, contact us at [email protected].
USDA Organic Certified
To identify as organic, a product and its facility must meet stringent regulations on how the food materials are grown, stored, processed, packaged and shipped. Our team avoids adding any synthetic chemicals and regularly inspects organic products for consistency. Organic offerings are beneficial not only to your consumers health, but to the environment and can increase sales dramatically as the market for organic products increases. We're dedicated to serving products our partners and consumers can trust by working with farmers who emphasize the use of renewable resources rather than chemicals and pesticides.
Fair Trade Certified
Fair trade certifications assure our consumers that our products are purchased at a fair price Corim's principles include putting the best interest of the workers and farmers first. A fair-trade product has a positive impact on the community it stemmed from and our environment, empowering farming families to lift themselves out of poverty through their trade and creating a sustainable model that benefits everyone along the process.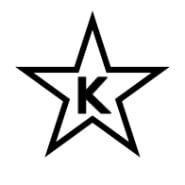 Kosher Certified
Kosher foods strictly adhere to dietary regulations stemming from Jewish religion and tradition. Our Kosher Certified products are always safe to consume, even after mixing and roasting beans with flavors. Since these high standards for Kosher certified foods are sometimes more stringent than government inspections, Kosher coffee and beverage mixes will undoubtedly expand your clientele both within and outside the Jewish community.
HACCP Certified
HACCP certification is an international standard defining the requirements for food safety. We take great care and pride in our client's food safety and consistently use third-party audits to verify our certification.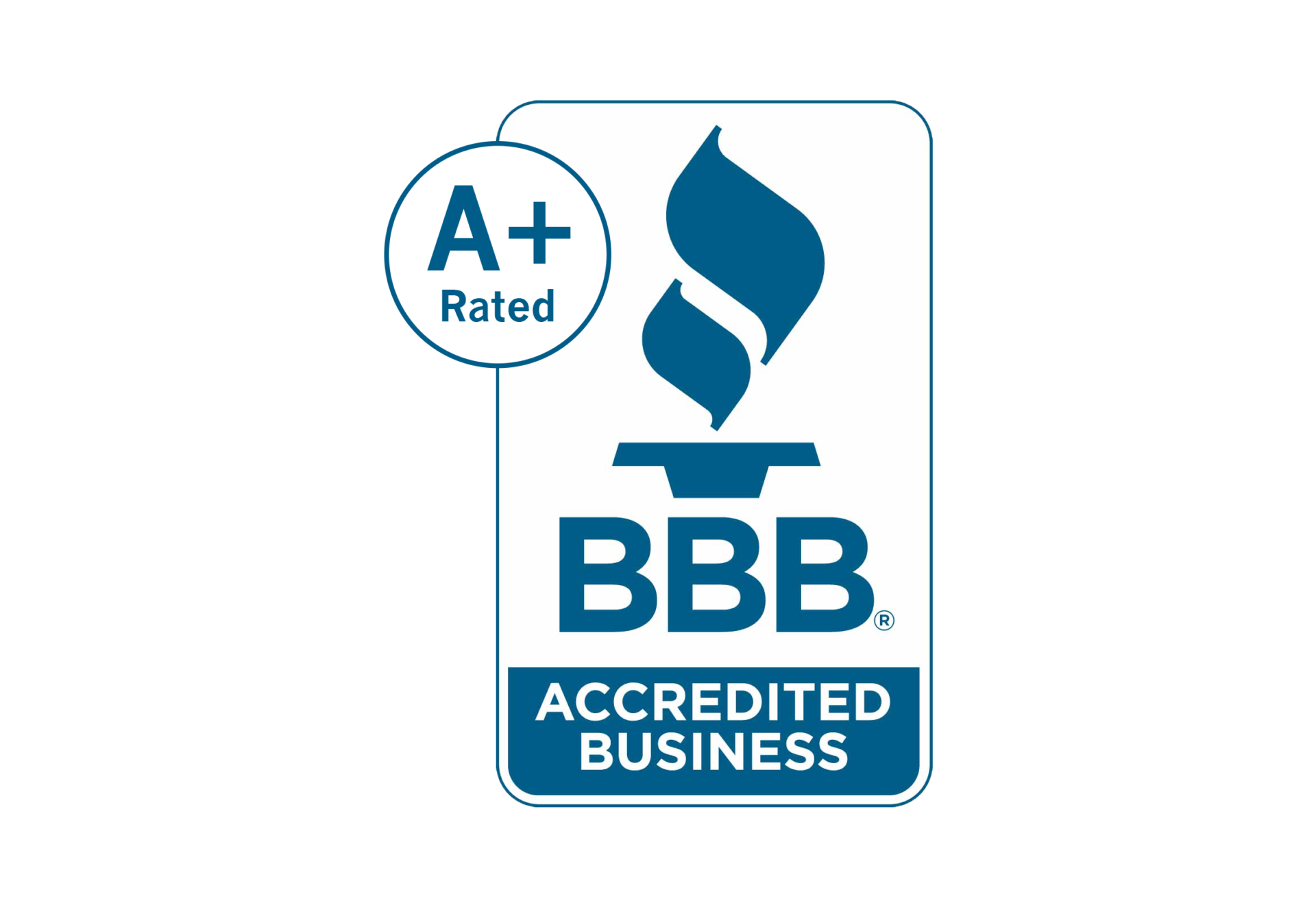 Better Business Bureau
The Better Business Bureau assigns ratings using a detailed rating system. Corim Industries takes great pride in receiving the highest rating (A+) from the Better Business Bureau for our transparency, positive customer feedback, and proper licensing.
Our Founder's Story
High-quality products have been a priority for Corim since the beginning. Learn more about our commitment and mission to doing what's right and read our founder's story.